4 Free Tools An E-commerce Website Designing Company Needs To Know
E-commerce website designing and development is a tough and complex task. But what if there was a way to make it simple? Hence, here are the top four tools every e-commerce website designing company should use that is FREE to use!
#1 CANVA
Create amazing graphic content for absolutely FREE! With CANVA you can design top-notch logos, brochures, infographics, etc. that propel your e-commerce marketing around the world in cities like Beijing, Manhattan, Dubai, etc.
#2 ColorZilla
The graphic design of a website requires the designer/developer to manage different colors and gradients. With ColorZilla an e-commerce website designing company can easily manage, store, and operate multiple gradients, shades, color-codes, etc. without any hassle.
#3 Online-Convert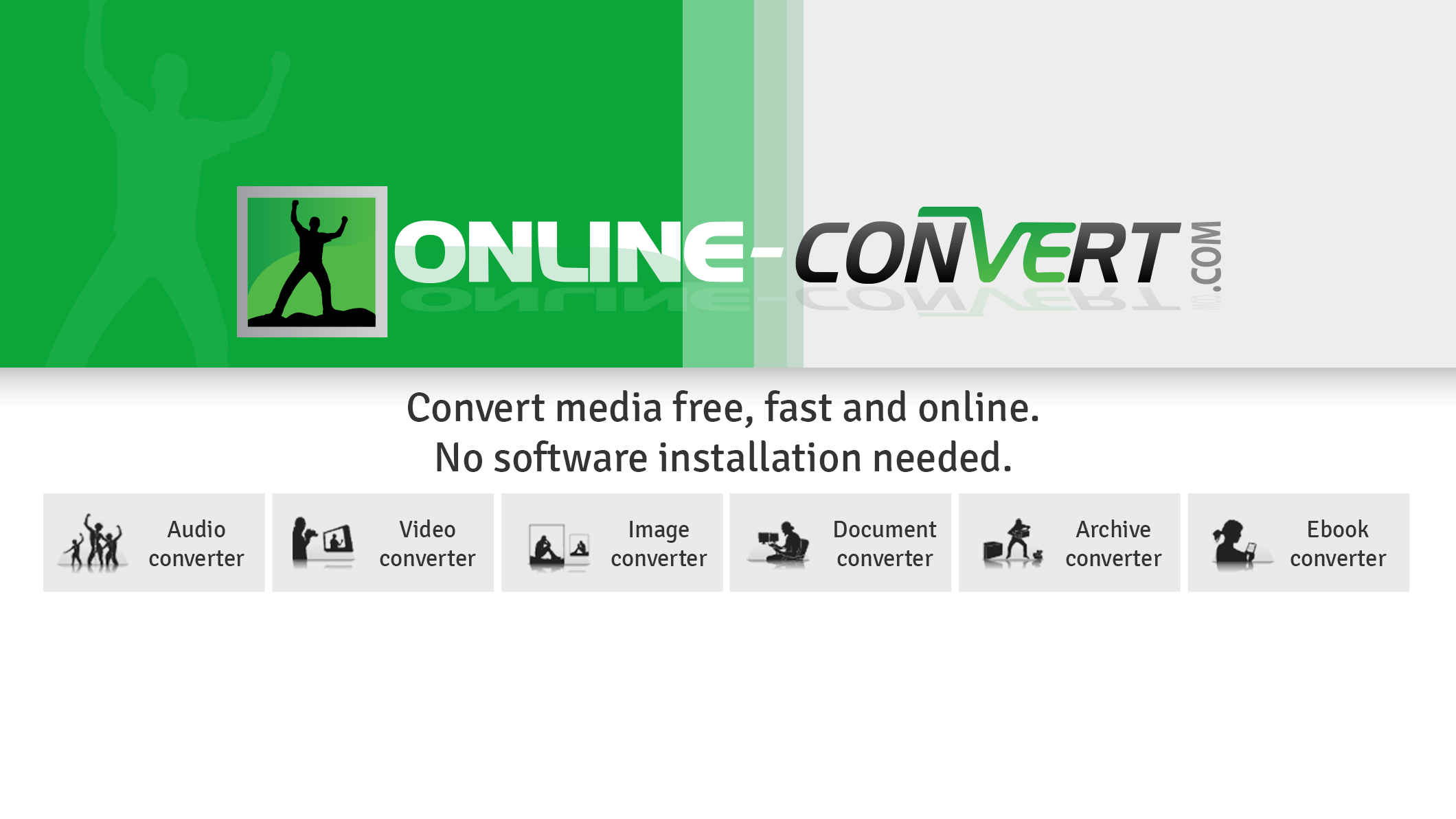 Building a website requires a developer to work with many different file formats. This diversification can lead to complications and delays, hence you must use Online-Convert. Now you can transfer and convert different file formats with a single click. 
#4 Unsplash
A good website with great graphics has a much higher chance of getting conversions. Now you no longer have to buy copyrighted images. Unsplash's free graphic library empowers an e-commerce website designing company to curate amazing images with a global appeal in major world hotspots like Dubai, Berlin, London, New York, etc.